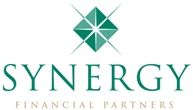 Building a solid foundation for your financial future.
Financial Services
Do you have a financial plan to accomplish your life goals? Do you have a trusted professional who can help get you there?
We would like to introduce you to Synergy Financial Partners, a comprehensive financial services firm serving clients in the Rocky Mountain region and beyond. What you will find here is a team of trained professionals who are here to offer you strategic financial advice and help you establish a plan for your family or business.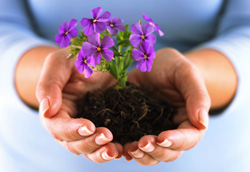 Given the right environment and support, people thrive. Money can work the same way.
The future doesn't need to be vague or intimidating. We start by listening to what you want to accomplish. We want to know about your goals and dreams. Where you want to be in 5 years, 10 years, and 30 years. And most importantly, we want to know about the people who may be depending on you to succeed.
Our planners meet with you in confidence, to understand your current financial situation as well as your long-term needs. Then, through rigorous research and analysis, we construct a personal plan you can comfortably follow. Throughout the process, we'll help you identify your goals, explain your options and offer the guidance to make informed decisions every step of the way. Then, if you choose, we'll take you through our implementation process to ensure that your plan is successfully put into action. The result? A financial plan, hand-crafted specifically for you.
We'll help you look ahead with confidence. So someday you may look back with satisfaction.